We offer a complete range of services and products for aerial surveillance and pipeline leak detection, including independent review and documentation.
New Era Technology is the industry leader in surveillance services and leak monitoring. Their technology is patented and highly advanced compared to competitors.
Aerial Patrol
The first step is the flight scheduling and tracking. Every flight is pre-planned and flown according to an exact aviation flight plan. On-board tracking systems record the actual path of the aircraft to assure the proper route was flown. Every flight is flown with an observer/flight engineer on board to assure the safest and most complete attention to detail. At New Era Technology, we do not believe that a single pilot/observer can fly the aircraft and observe the line in a safe and efficient manner.
Pipelines are flown as required by government or corporate regulations with video documentation for incursions and leak indication.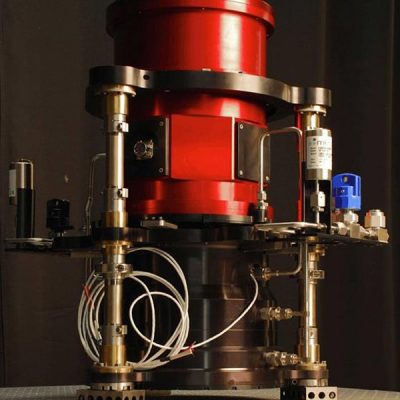 Leak Indication
All New Era Technology visual aerial patrols are done with seasoned pilots who are FAA certified commercial pilots with hours well beyond the minimum requirements.
Departing from the practice of many aerial companies New Era Technology will only fly with a two-man crew. We do not believe that a single pilot can operate the aircraft, talk to ATC, watch for other aircraft or obstacles and observe the survey area for emergency situations.
Observed potentially dangerous incidents and visible leak potential are reported in real time. Leak Indication Technology at New Era Technology employs sensors indicating anomalies over crude, product and natural gas. Our patented leak indication system uses a gas filter correlation radiometer.
Pictures are taken from the aircraft and with the GPS data are sent to the main office for reporting to the client.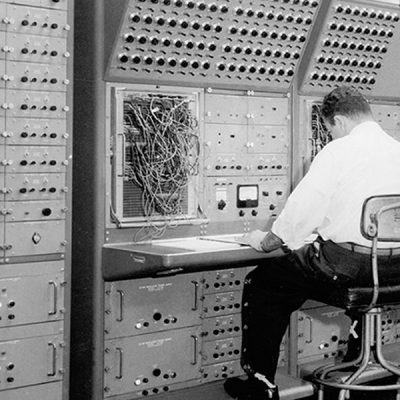 TSSP Report Systems
Our TSSP reporting system is available to clients who choose to take advantage of a proven reporting and storage system rather than spending many thousands of dollars to develop their own or purchasing one that they will most likely have to modify.
The Terrain Surveillance Services Program offers a means of assuring the safety of our infrastructure and compliance with governmental and corporate mandates. This program encompasses a complete process for surveillance of pipelines for incursions and leak monitoring. The service consists of complete aerial flight service with observation, video recording of the flights, leak detection and web-based review and resolution system.
After the flight is completed, the recorded video is downloaded to our secure servers for review by a trained video analyst. This analyst checks every video for non-emergency issues from the flight that need to be resolved. In the event of the discovery of an incursion or other incident, all pertinent information is recorded on the web site for the customer. This information includes the description of the incursion or incident, GPS location, maps showing the exact location and the video stills of the problem.
INTERESTED IN OUR SERVICES? TALK TO OUR EXPERTS.