The Complete Aerial Surveying, Remote Sensing, and Reporting Solution for the Oil, Gas, and Product Energy Sector.
New Era Technology is fulfilling the role of keeping the fossil fuel industry (gas & liquids) in the energy mix and sustainable for years to come through the use of the latest technology to assure the integrity and security of our infrastructure.
AERIAL PATROL
Observe potentially dangerous incidents and visible leak potential are reported in real time.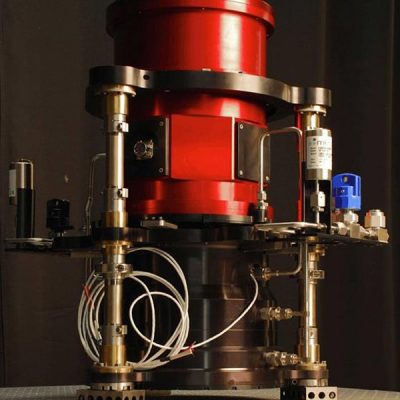 LEAK
INDICATION
Our gas filter correlation radiometer sensors indicating anomalies over crude, product and natural gas.